Jesus said, "Let the little children come to me..."
Matthew 19:14
MARINERS KIDS SUMMER NIGHTS VBS
Thank you to the 300 volunteers who helped make Summer Nights VBS happen!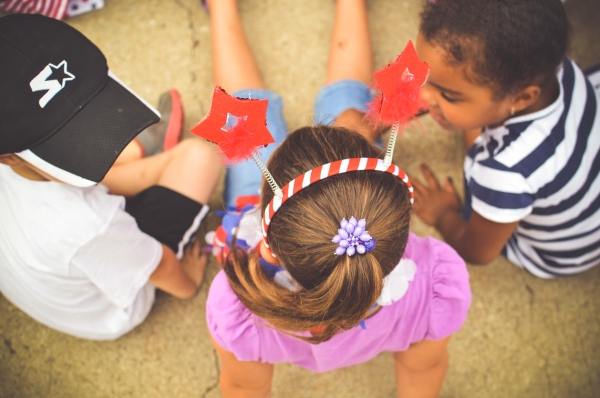 That's why we designed a safe, fun, interactive space just for them. With music, drama, and storytelling, kids learn about God's love every week.
Our kids church service runs at the same time as the adult services (9A, 11A & 5P). With programs for all ages, each child is taught in an age-appropriate, loving environment.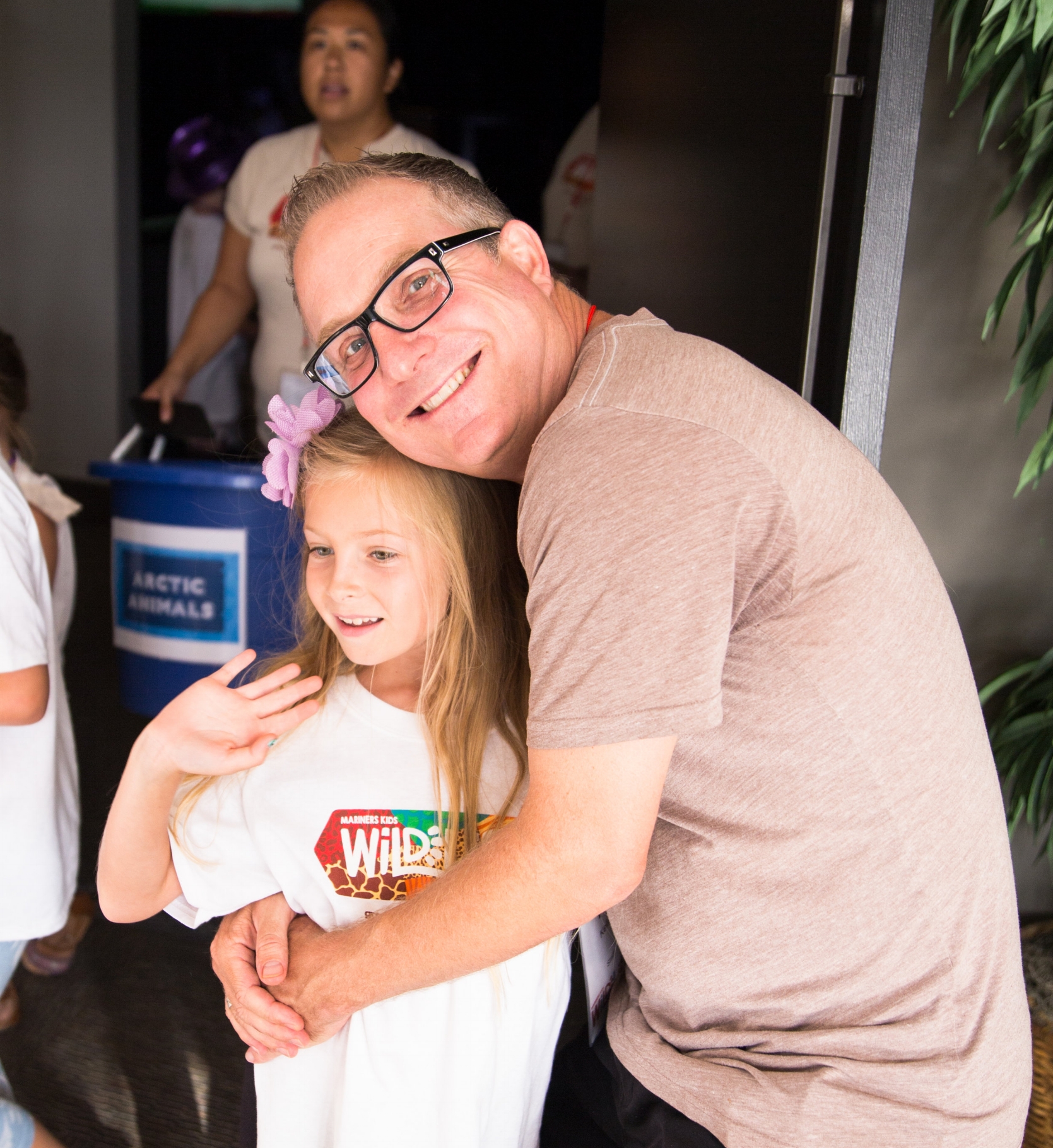 We provide a safe, welcoming environment for kids so you can enjoy the service without worry. Self-service check-in terminals increase classroom security and provide easy accessibility. Our Safety Team provides dedicated supervision to ensure our Mariners Kids areas remain secure.
Parents with infants have the option of watching the service from our family rooms located in the rear of the Worship Center.
We also offer individual attention from a dedicated volunteer for children with special needs.
Build spiritually strong Christ-centered families and equip them to become servant leaders in our community.
Safe: Our ministry must be physically and emotionally safe
Biblically Relevant: We want to reach today's kids with real-life application
Creative: We want the Bible to come to life to children
Relationships: We want kids to be intentionally shepherded by loving volunteers
Fun: We want kids to come back at every opportunity
Then you will shine among them like stars in the sky. PHILLIPIANS 2:15
Hand in Hand Ministry exists to make Sunday services more accessible to children who have unique needs.
Our hope is to foster an environment where students can experience and more deeply understand God's love, allowing parents to attend and fully engage in the Worship Center.
Please fill out the form below (click on "open form") to begin the intake process for the Hand-in-Hand Ministry.
We will contact you to set-up a meeting time. We look forward to partnering with you!